Ruby Jules Audio Mastering
Elevating DIY records, one master at a time.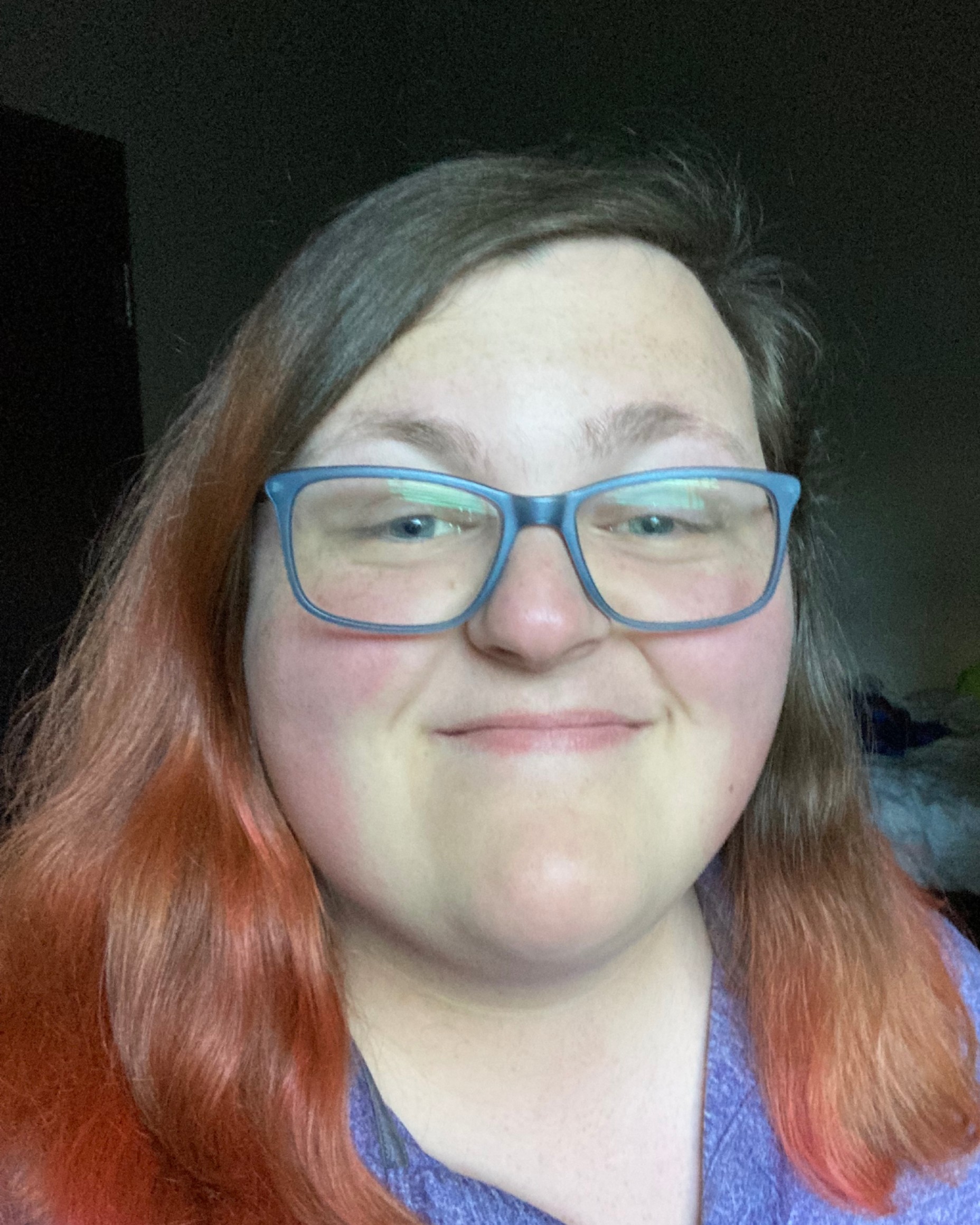 Welcome to my webpage! I'm Ruby Jules, a 21 year old trans woman and DIY mastering engineer, and I'm pursuing a Bachelor of Science in Audio Engineering Technology at Belmont University in Nashville, Tennessee.
Over the past years, I've dove deep into the DIY emo, electronic, and shoegaze scenes. I've partaken as a cassette tape label, an experimental artist, and most importantly, a friend and a fan.
As a huge proponent of creative DIY scenes, I've unfortunately had one gripe with so many of my favorite releases from my friends and my community:
A lack of impactful and creative mastering.
A carefully-crafted song will be tossed into Ozone 9's AI master assistant, a limiter with default settings, or even more unfortunately, just left to clip at every peak. I mean this with all the love in the world, I know we can do better.
I'm here to bridge the gap between DIY and hi-fi by contributing my greatest strength in the field of audio. I've been mastering my friends' records for years, and with my ever-increasing skills and industry-standard professional tools, I'm looking to master yours, too.
Your art deserves to sound good.